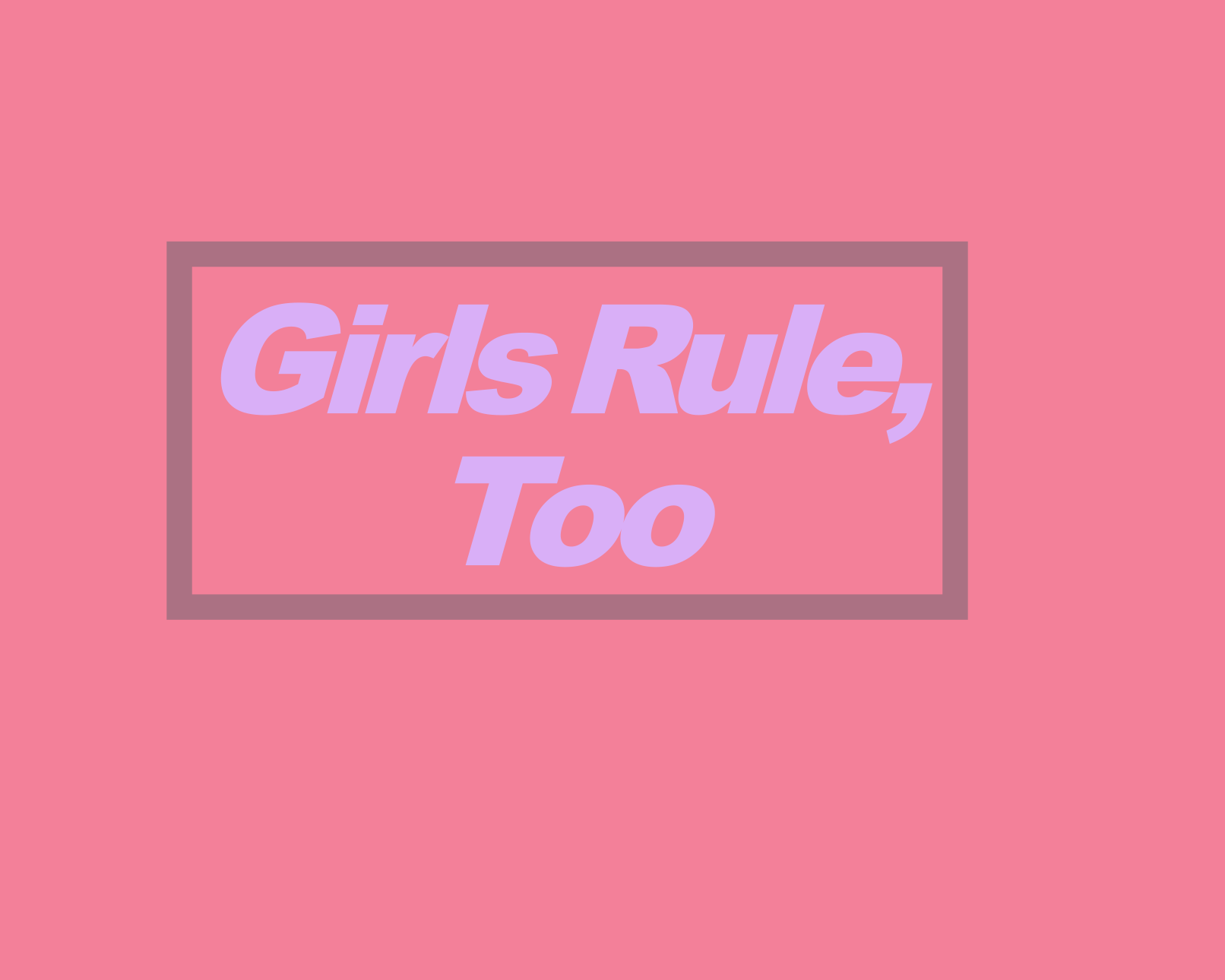 After taking a hiatus from music, Solange dropped her third studio album Friday (Sept. 30, 2016). Its being reported that this precious album has been in the making for the past 4 years. And according to her listeners, it was well worth the wait. But this segment of 'Girls Rule, Too:' is not about an album review. It's about trying to find your own voice: for you, by YOU.
Solange has always been the type of girl to do her own thing (according to family). And its very rare that when you see her name, that you see "Oh. That's just Beyoncé's little sister." attached to it.
Within Solange doing her own thing, she has developed and demanded a sound and an audience all on her own. This album helps illustrate a story that so many of us can relate to, and share similar experiences.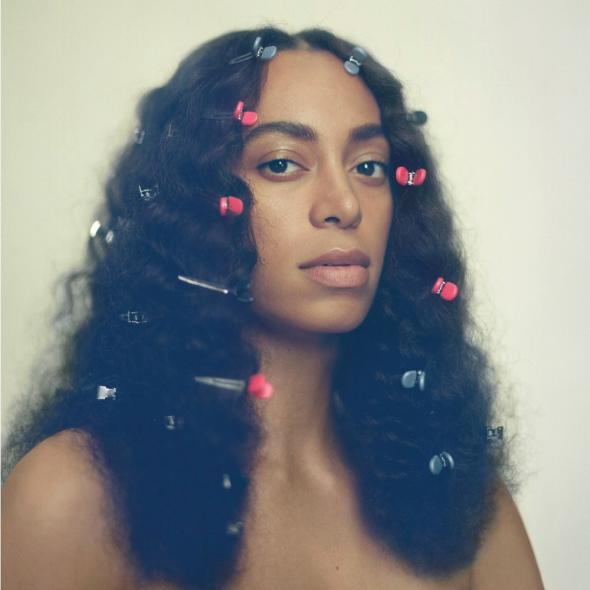 Solange, herself, describes the album as "a project of identity, empowerment, independence, grief and healing." Through these songs, she narrates her own story of Black Womanhood.
Self-proclaimed critics will argue that this album is many other things besides the main focus: Black Womanhood – We are not here to agree or disagree – but when you pay attention to collection of interludes, the words in certain songs titled 'Mad', 'Cranes in the Sky', or 'Closing: The Chosens One', the message(s) within the album speaks for itself; it's all about being Black and Proud.
Society tends to paint a wicked portrait of Black women. Giving Black women the idea that they aren't pretty enough, smart enough, or powerful enough.
This artilce (and album) is for those women who never beleived in themselves. Whether your skin is as light as the sun or as dark as dark chocolate – you, your Hair, and your Body are just as beautiful as those girls that you see on TV. And this album should bring a new representation to that beauty that you already possess.
And the best part of all of this is, Solange did this all on her own. She wrote, co-produced, and arranged every song on this album. Which only means that you can do something great just like this, if not greater!
Black women, this is for you! We know that sometimes it may be hard because it seems as if everybody in the world is against you. And we are not here to say that you are going to be the next Solange, but be the next Solange in Your Life.
Find those things that you bring you peace and happiness, hold on to them and watch them manifest.
Share On Social Media