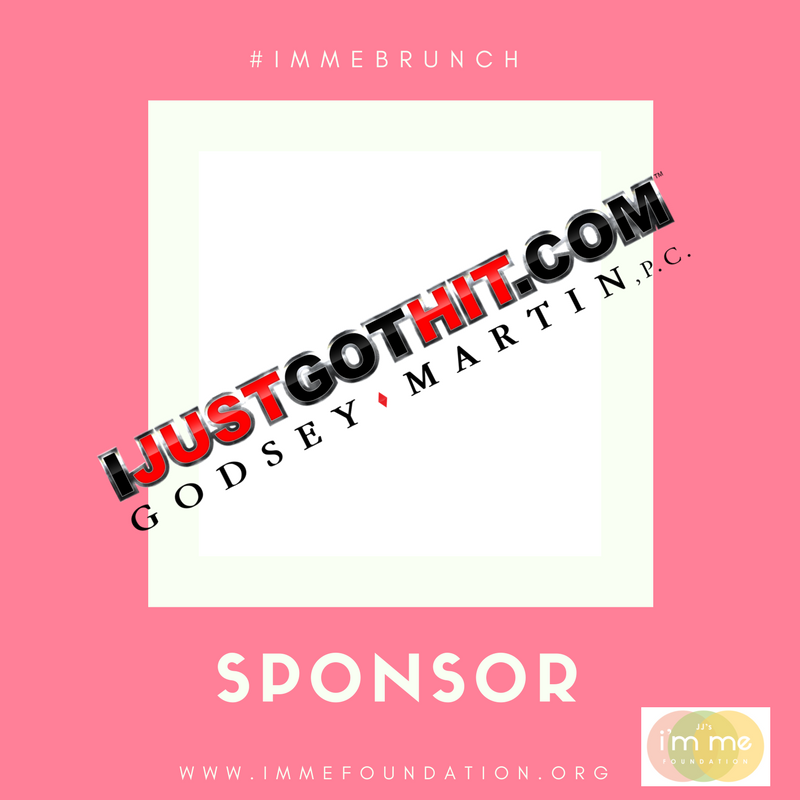 A BIG THANK YOU TO OUR 2017 EMPOWERMENT BRUNCH SPONSORS including: 
IJUSTGOTHIT of ijustgothit.com!!!
IJUSTGOTHIT.COM has strategically assembled a team who has the singular focus of protecting the community. All of our Texas lawyers and legal professionals know the importance of using their special skills, talents, and time to enrich the lives of those around them. We strive each and every day to achieve these goals by helping our clients get their life back on track and bringing them the financial compensation they deserve.
Share On Social Media