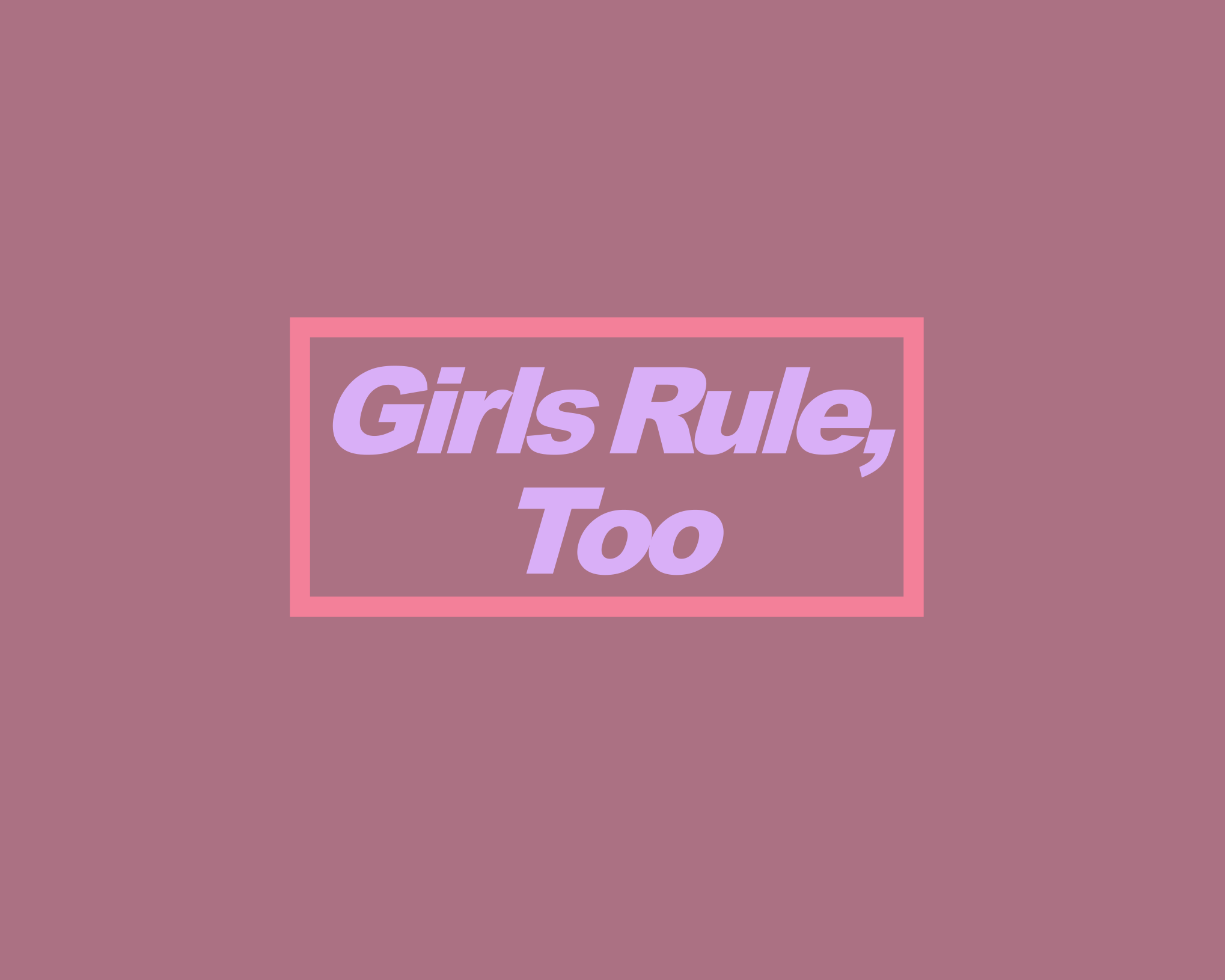 Tina Fitch is a woman who is in love with technology and being an entrepreneur! In 2003, Fitch knew that she wanted more out of life so she went and got it. Fitch believed in herself so much that she started a travel software company called Switchfly. A company that works closely with major credit card companies, and airlines – within the travel sector. It's basically a marketing agency, but for airlines! According to xoNecole, Fitch made a killing by doing it! Today, the company of Switchfly is worth a whopping $2 billion! But as we all know, good things must come to an end.
After making billions, Fitch sold her portion of the company and moved back to Maui, Hawaii, her hometown, to start over.
Fitch claims she went back to build a better connection with family and friends, but then soon realized that people weren't "connecting" like they used to. Within this discovery, Fitch had a new business venture she wanted to begin and Hobnob was born.
This new idea is a mobile-based invitation app that lets users make event invites that are easy, quick, beautiful and concise! And just like Fitch raised the money for Switchfly, she did the same for Hobnob. With a dream and a drive, Fitch raised $2.25 million in seed funding to help bring Hobnob into fruition.
While Fitch enjoys making money, she also believes that is important that women and minorities have a voice in the technology world, too!
She also says that being a lover of technology and a minority is a good thing; She states,
"I think the reasons for this are powerful: when you don't see the company cultures or products and services that reflect your world view or experiences, you are motivated to build them yourself. Minority women are woefully underrepresented across almost every executive segment in the country – but we are a powerful demographic. So we are harnessing that power and creativity and creating opportunities."
Ladies, if you love technology, then continue to love it. Believe in yourself and create something so that the next generation as something to look forward too!
Make sure you guys check out Hobnob
Share On Social Media